Home • Learn to Play Chess • Improve Your Game • Chess History • Chess for Fun • Chess Blog
Checkmate!
Easy puzzles #3.
---
Can you find the checkmates? White to move in all positions. For more info, see 10 New Puzzle Sets representing Fred Reinfeld. Solutions are at the bottom of the page.
No. 1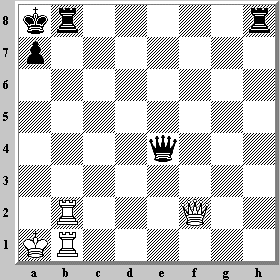 No. 2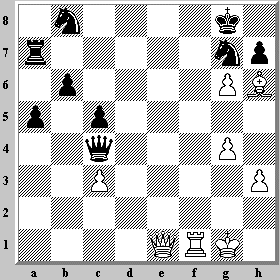 No. 3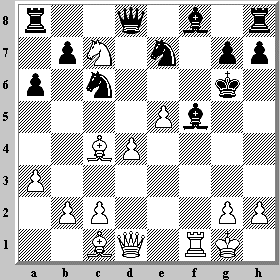 No. 4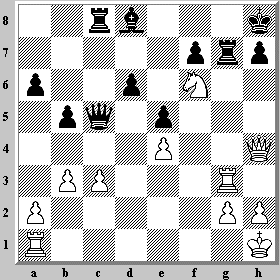 No. 5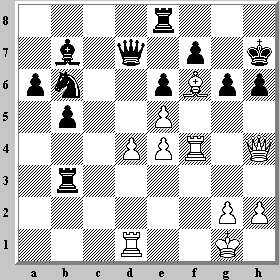 No. 6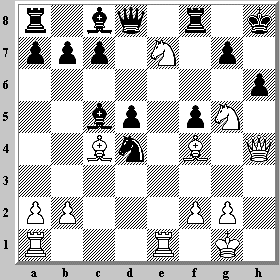 No. 7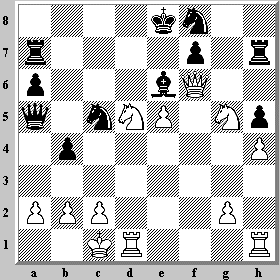 Click here for solutions.
Click here for the index of all puzzles.
---